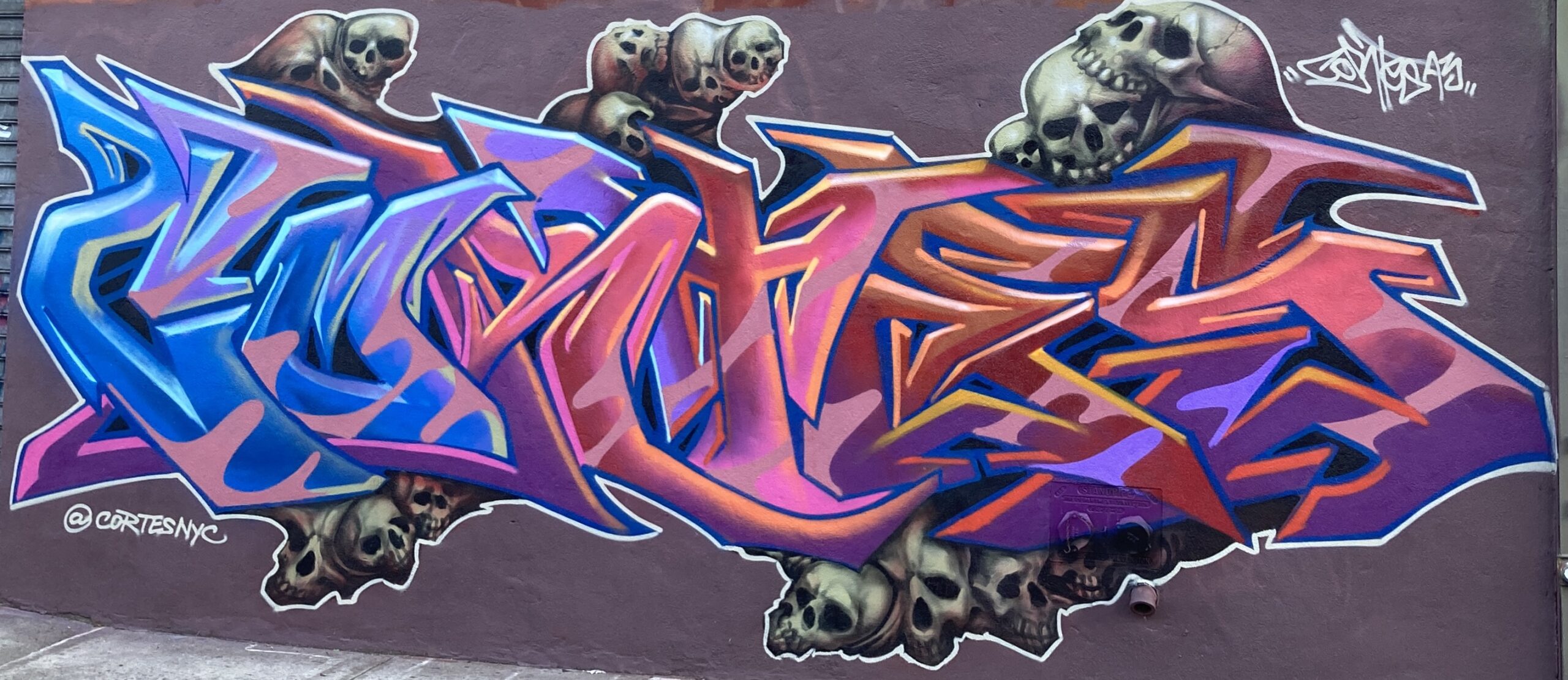 On Sunday, August 13th, 2023 Cortes NYC painted at the "Bedstuy Walls Extended" in Brooklyn, New York. Curated by Frankie Velez, these walls feature only graffiti pieces by known New York City graffiti artists. The Bedstuy Walls Extended are located at 850 Lexington Ave and Broadway, near the J train to Gates Ave.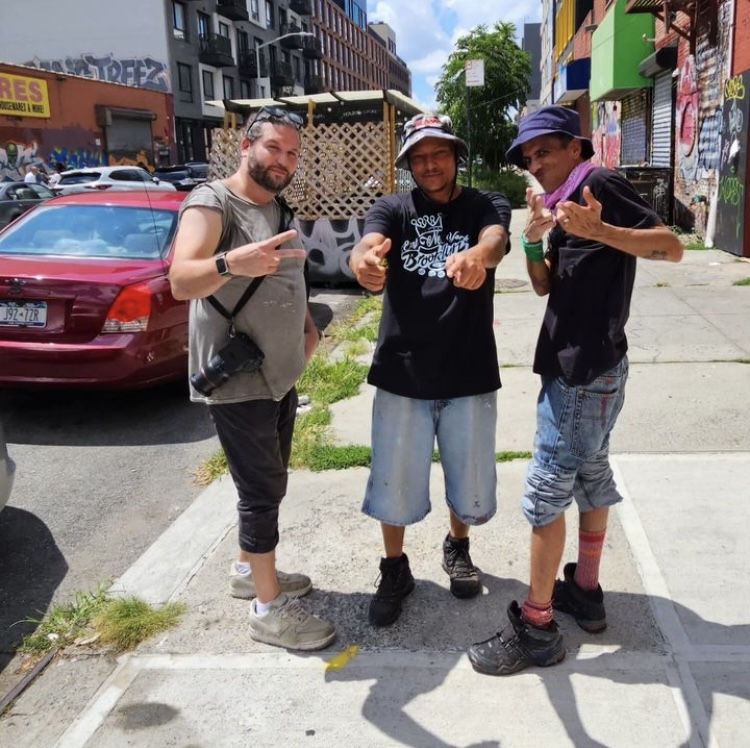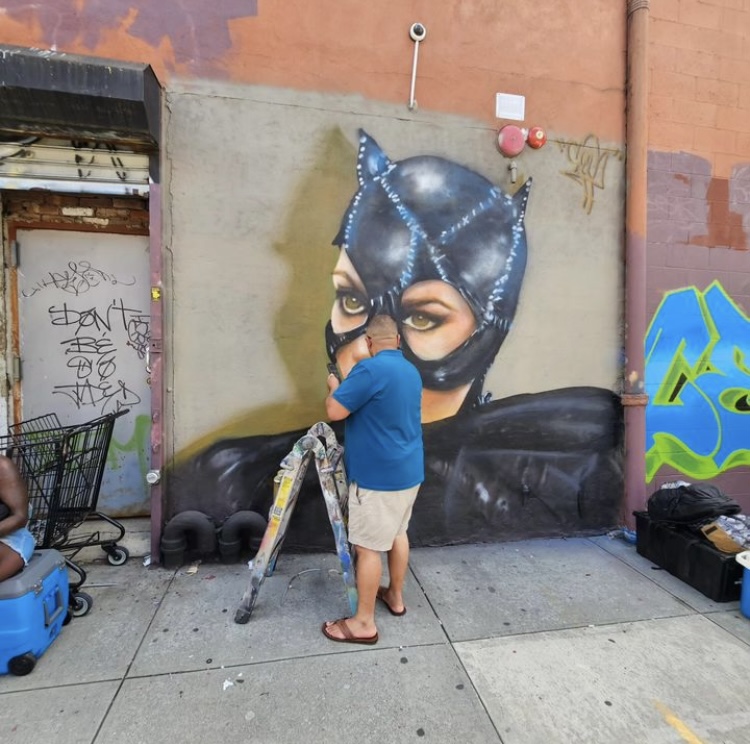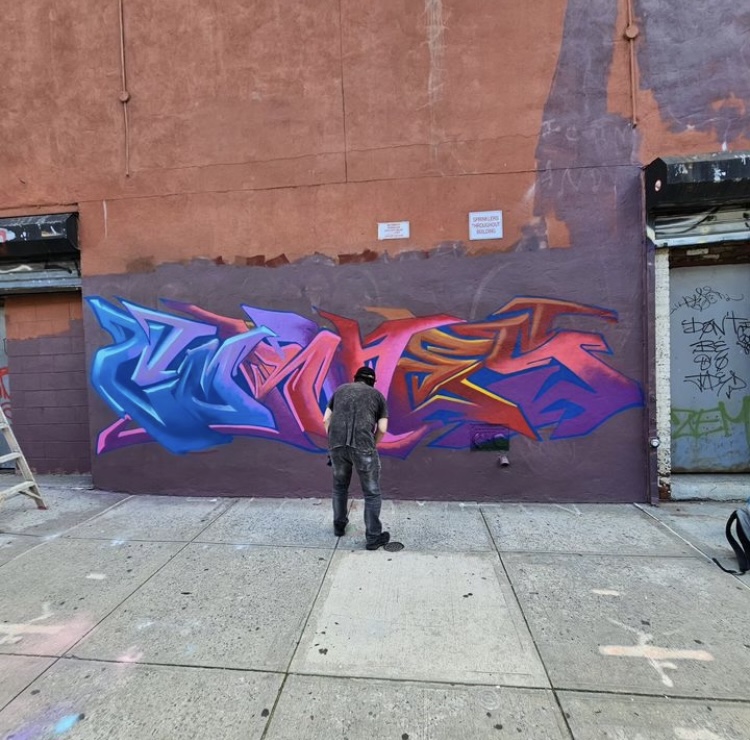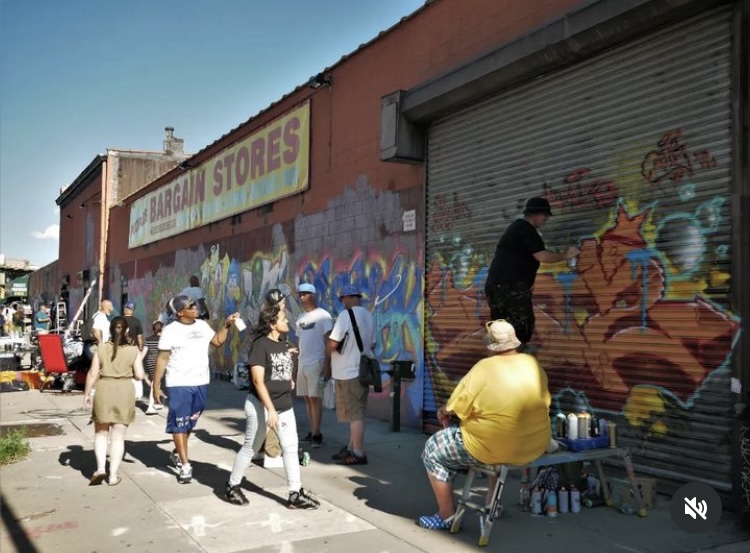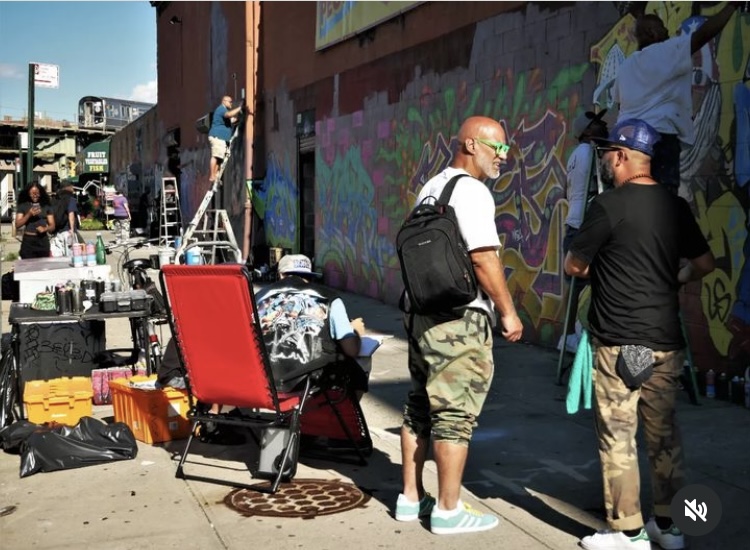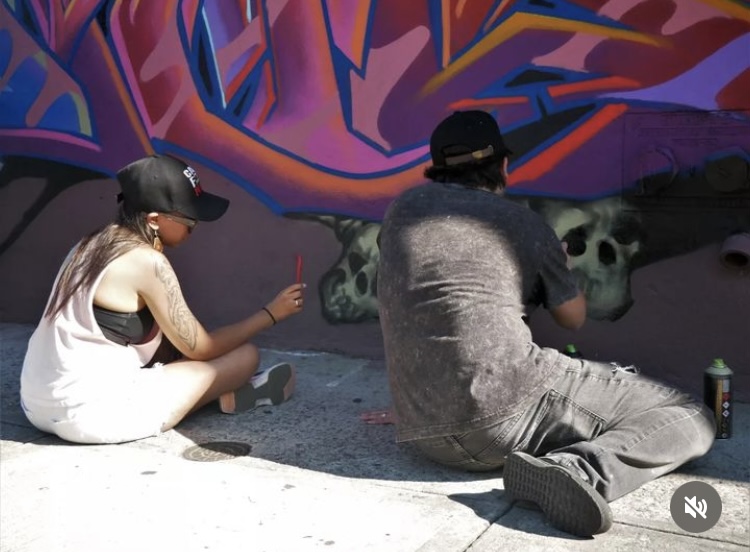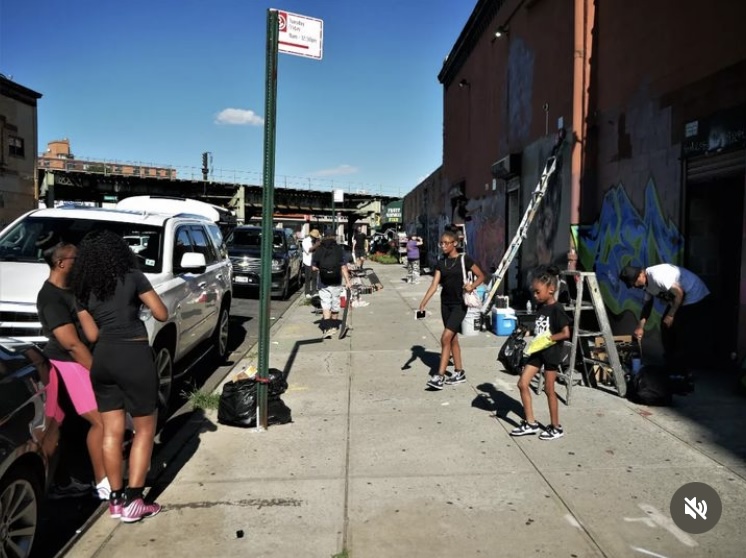 Cortes NYC, Brass BK, See TF, Demon-CEO, Flair II, Rebs, Lilstar, Cireone, Break Uno, Frankie Botz, BC_Nba, True Skool Wear, Vern, Sien Ide, Wore One, Lady K Fever, Scratch NYC and Miki Mu were the line up for this Summer graffiti event.
The pieces will be up for at least six months so stop by and check them out if you are in the NYC area.