Cortes NYC launches Series3 Stickers inspired his new paintings, graffiti walls and characters.
Bedstuy Summer is inspired by Cortes NYC recent graffiti wall at the Bedstuy Walls in Brooklyn.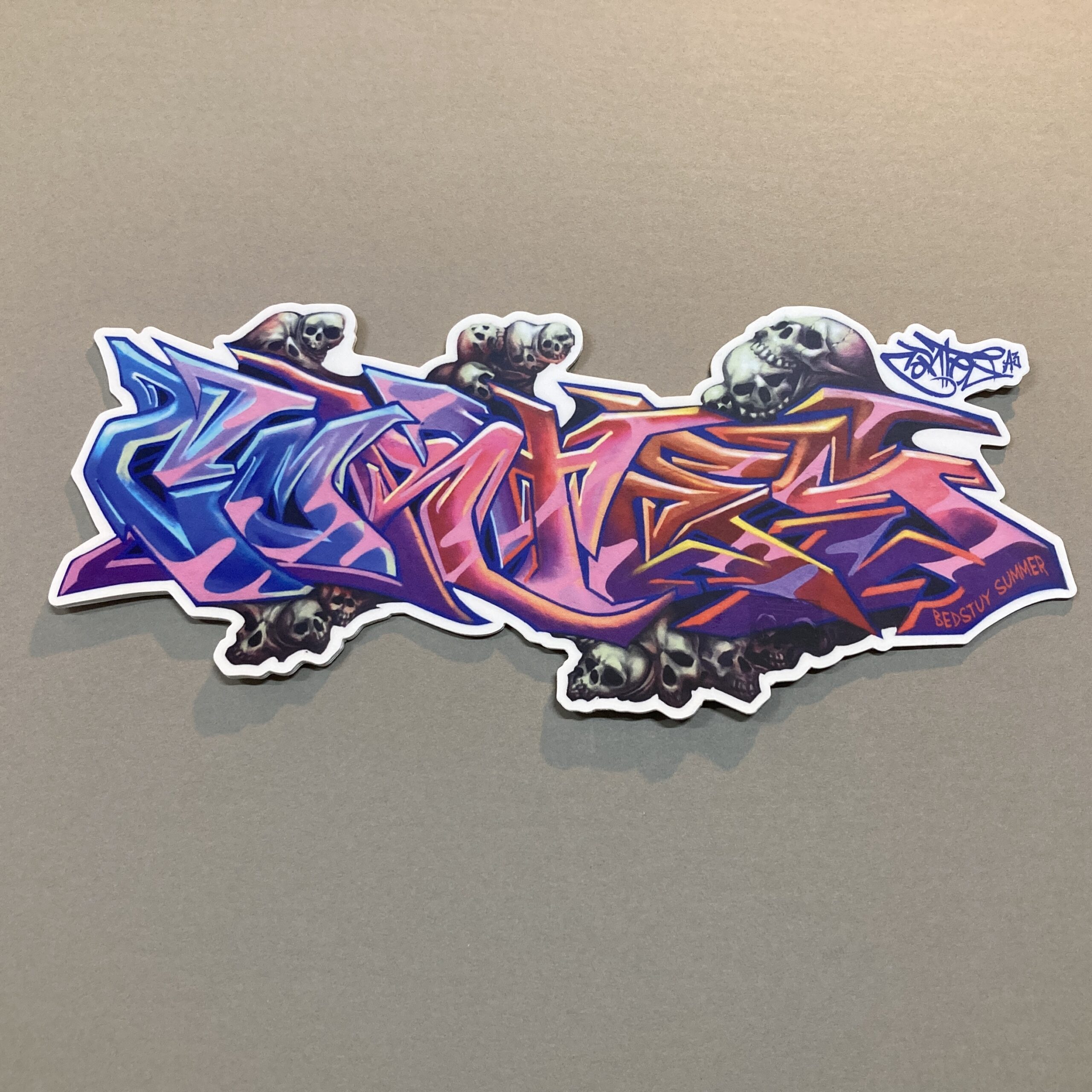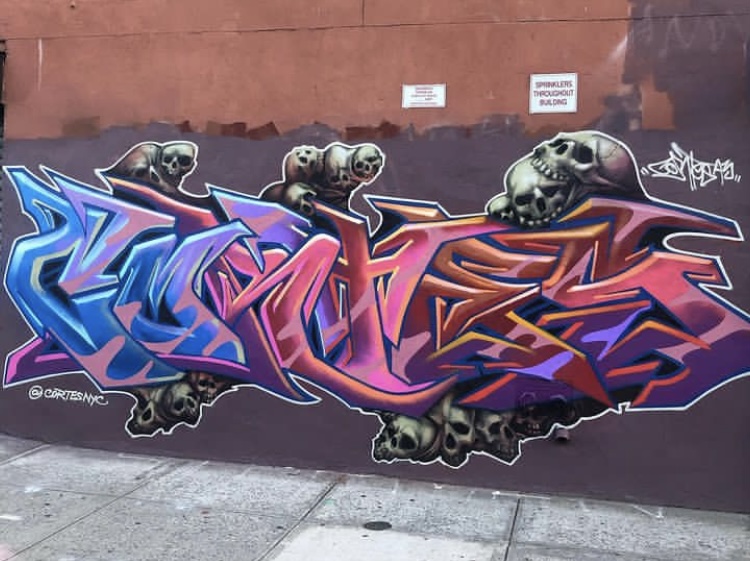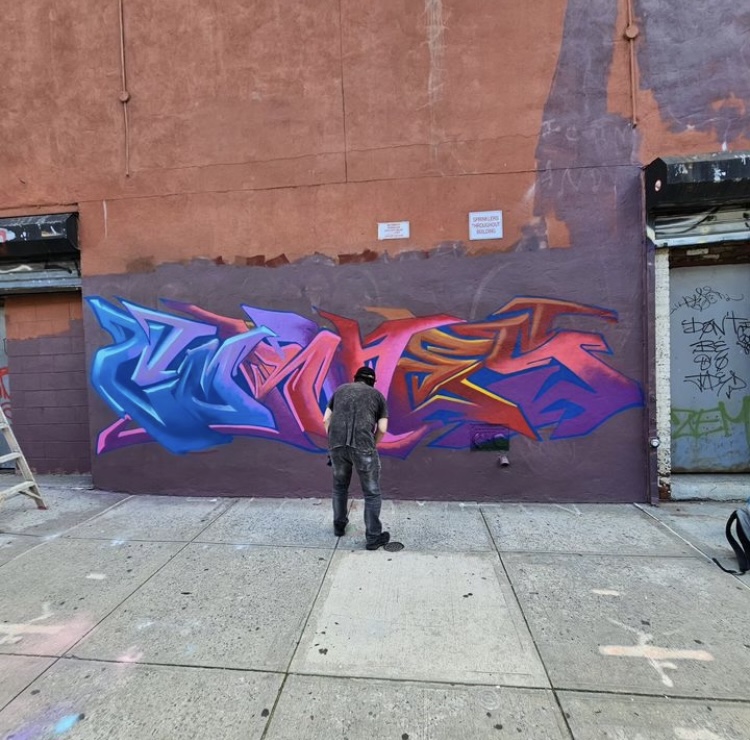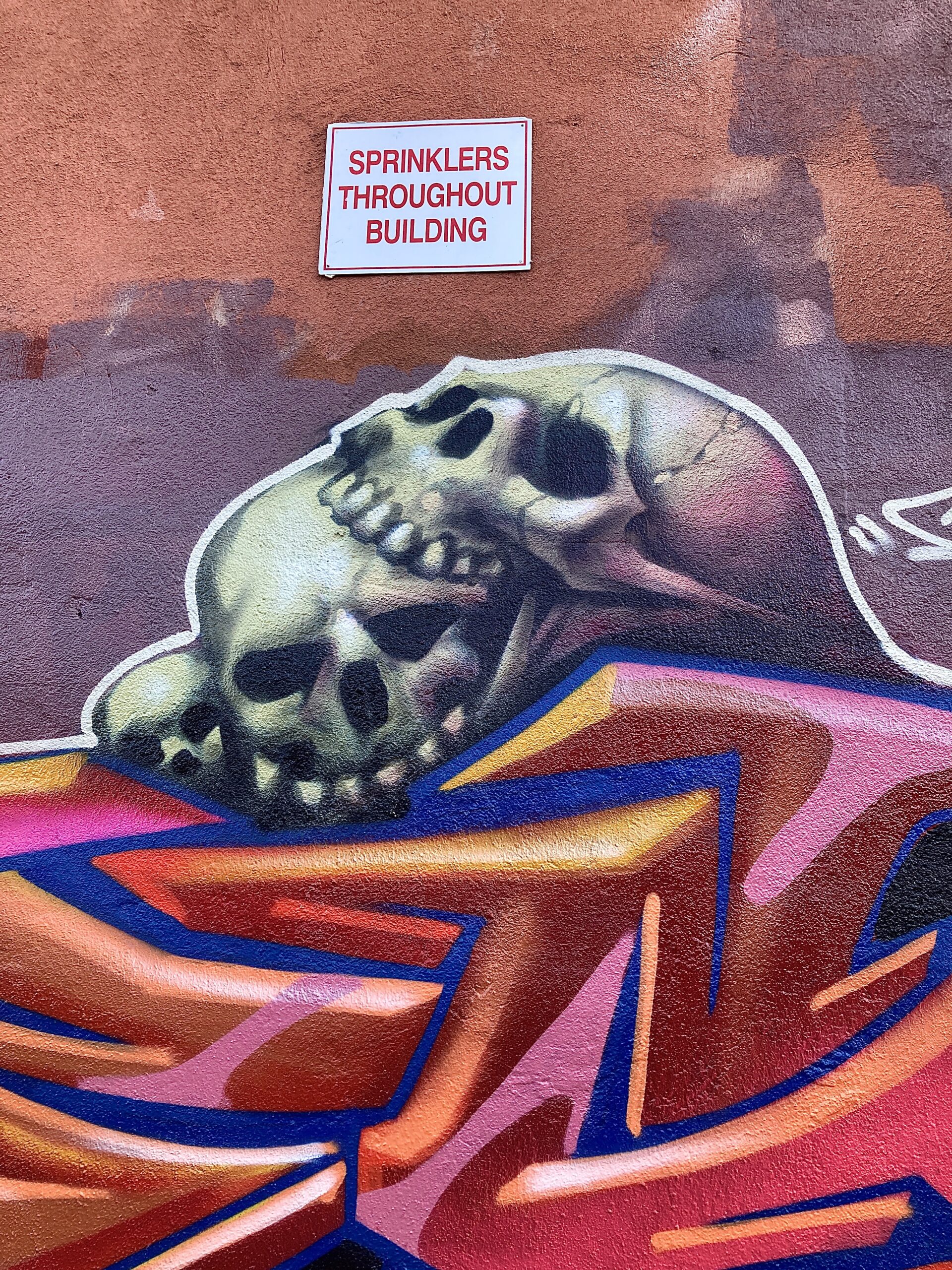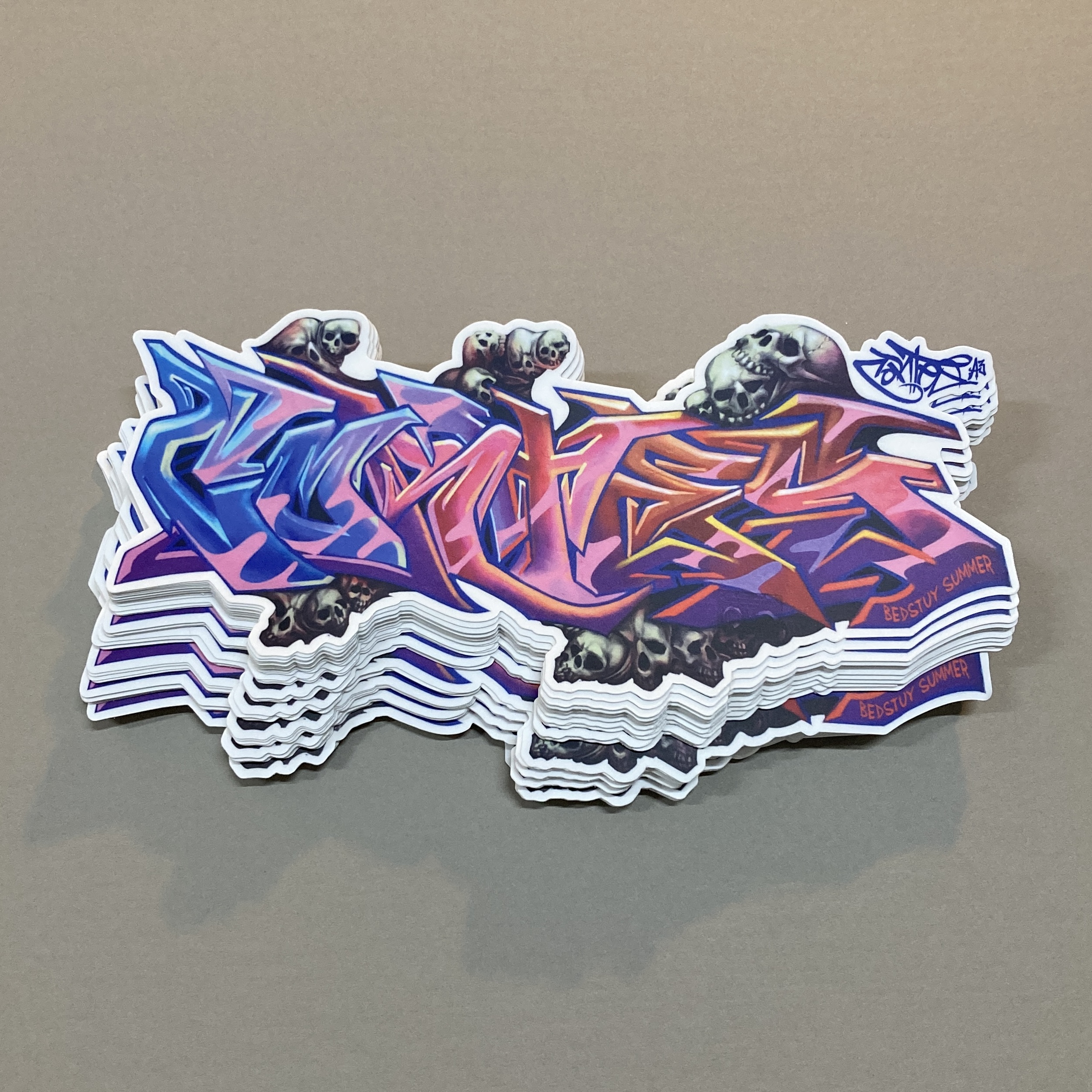 Crown Hologram brings to life Cortes NYC's logo in a holographic sticker form.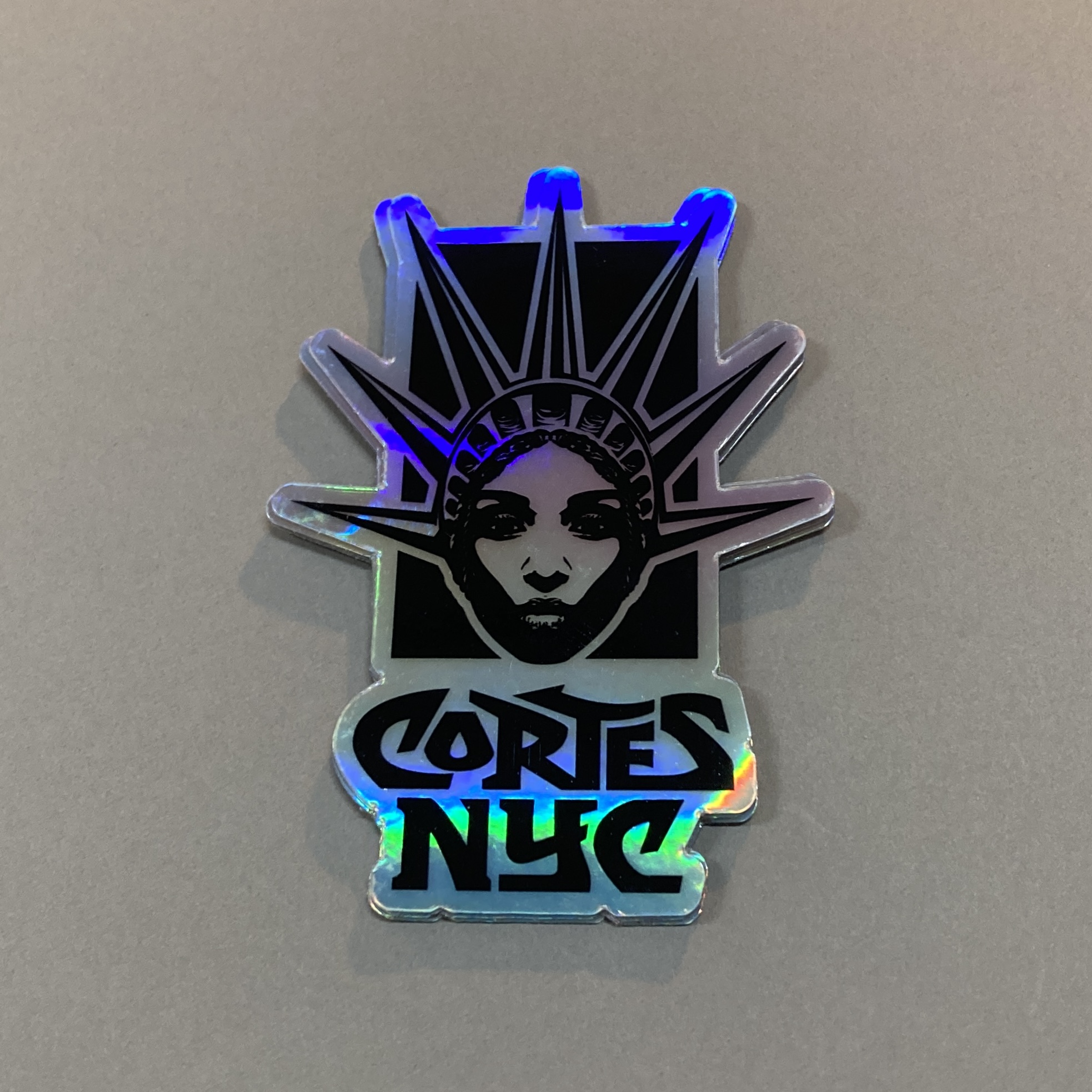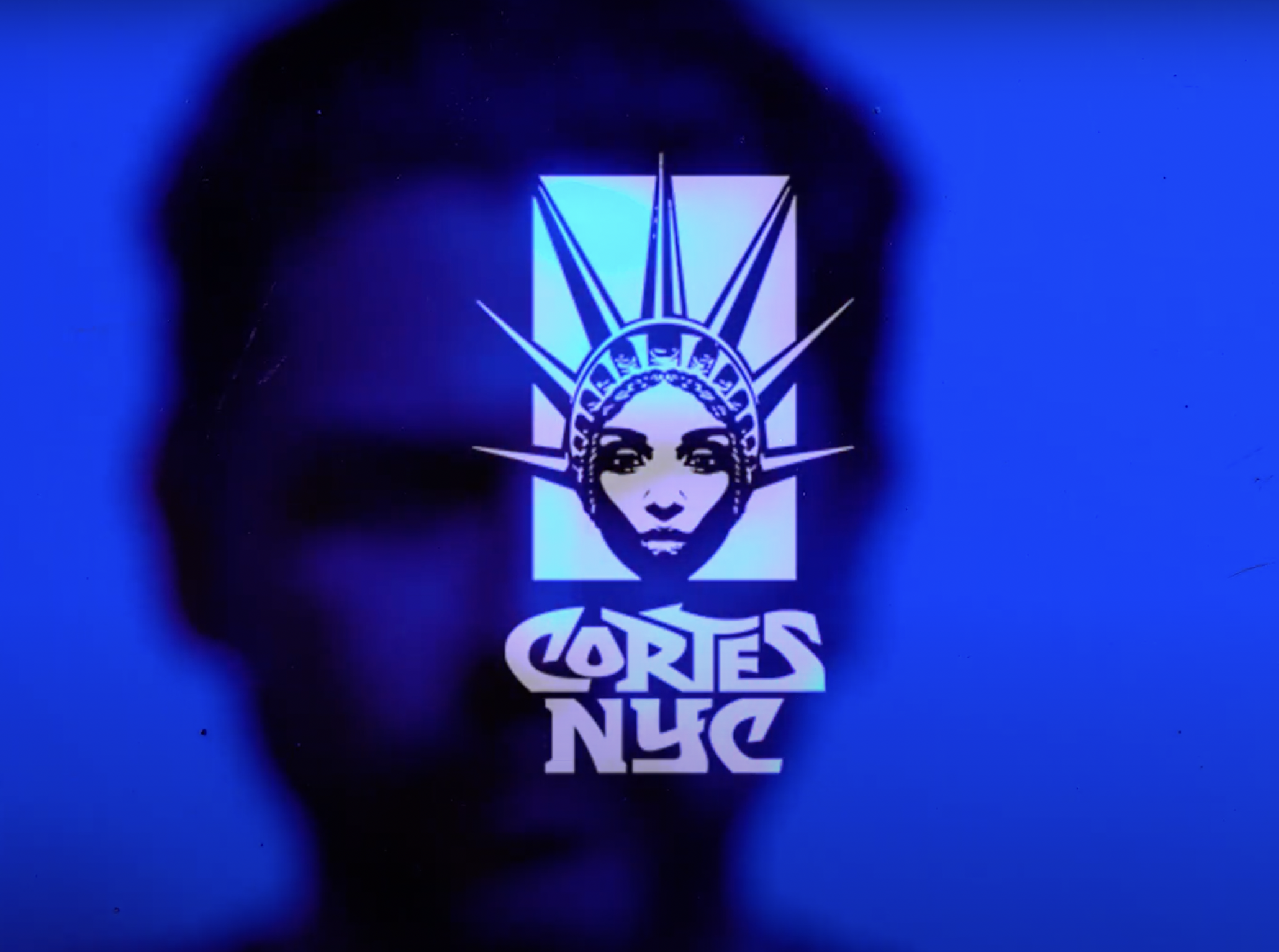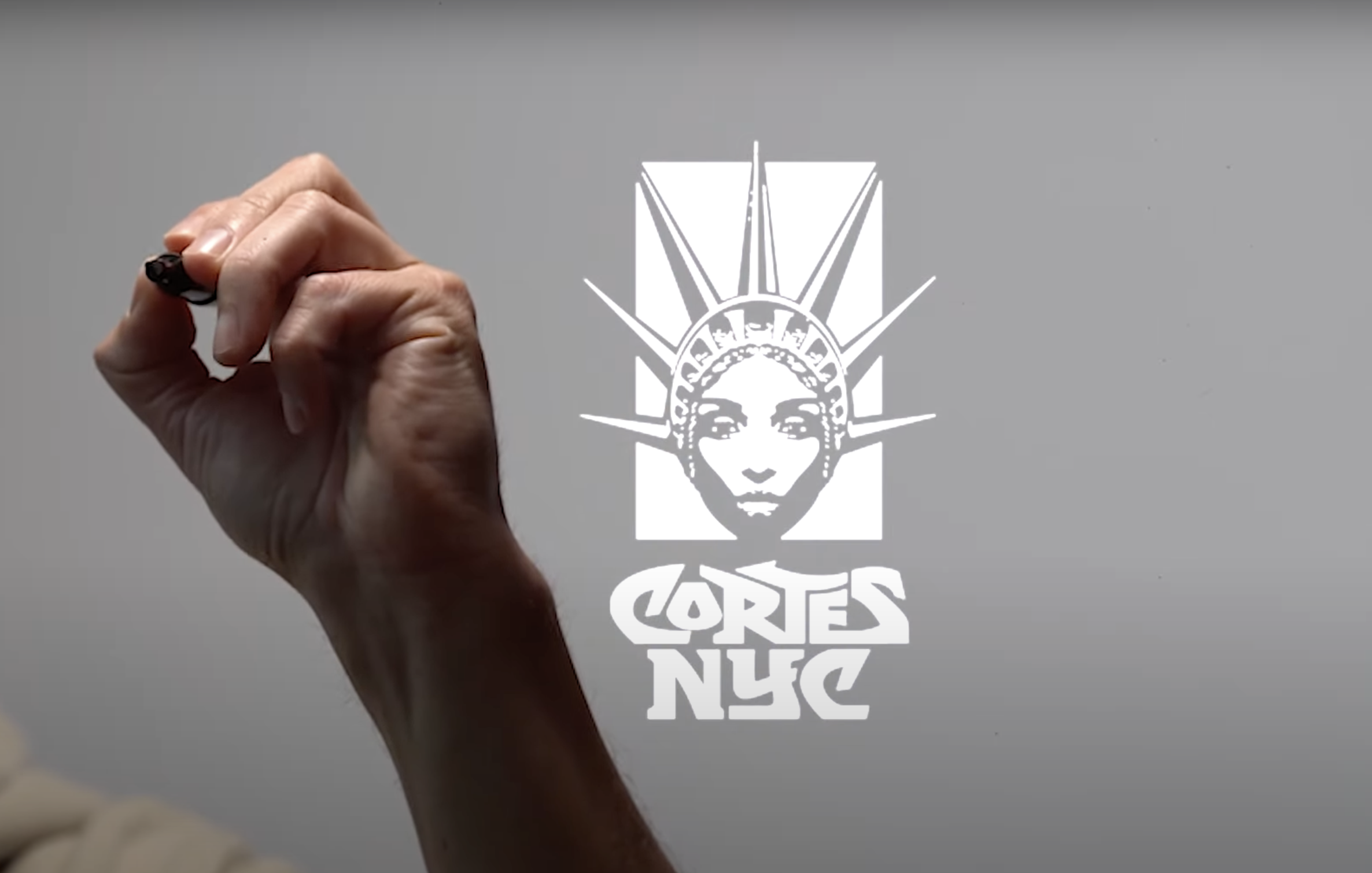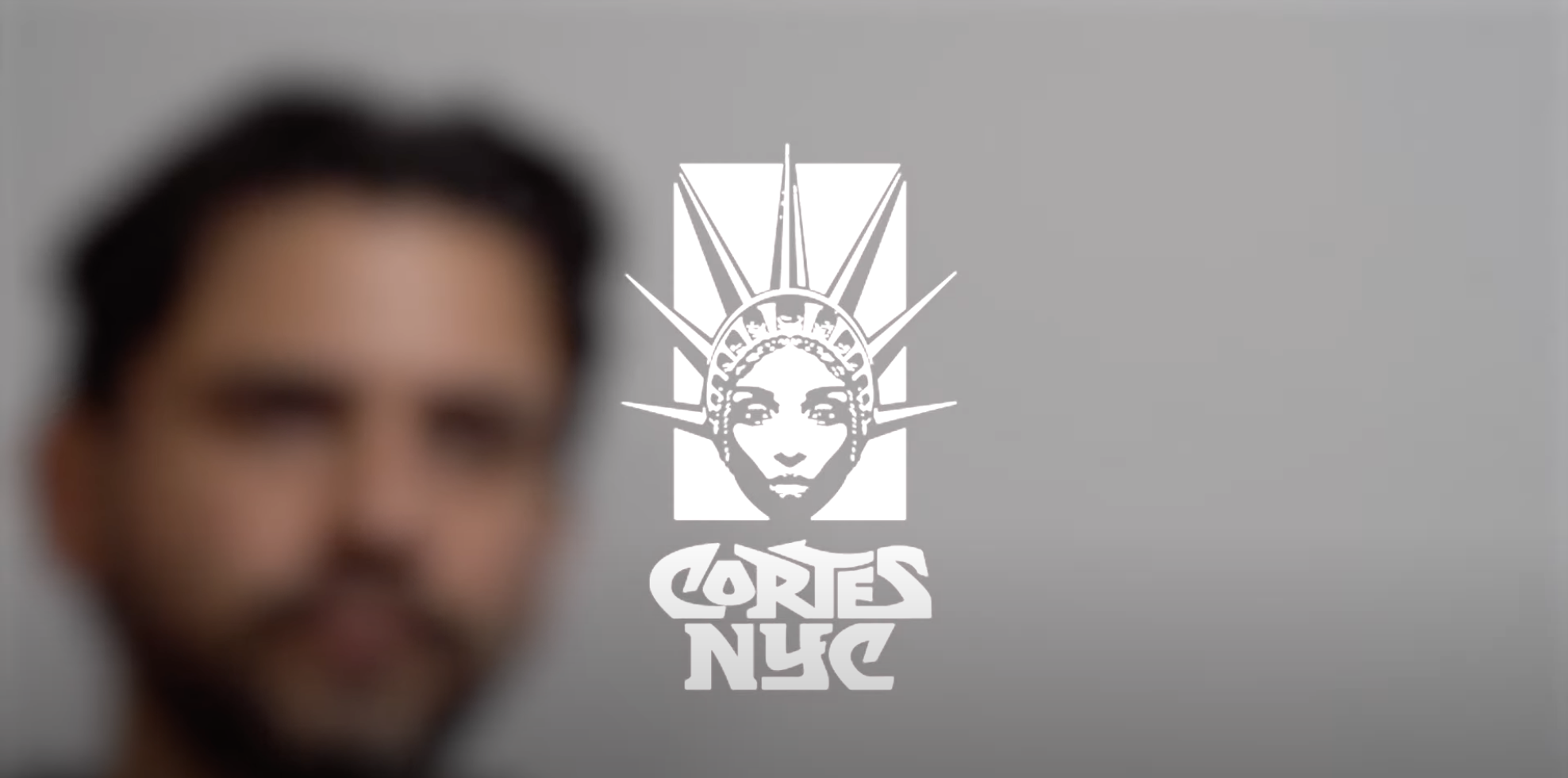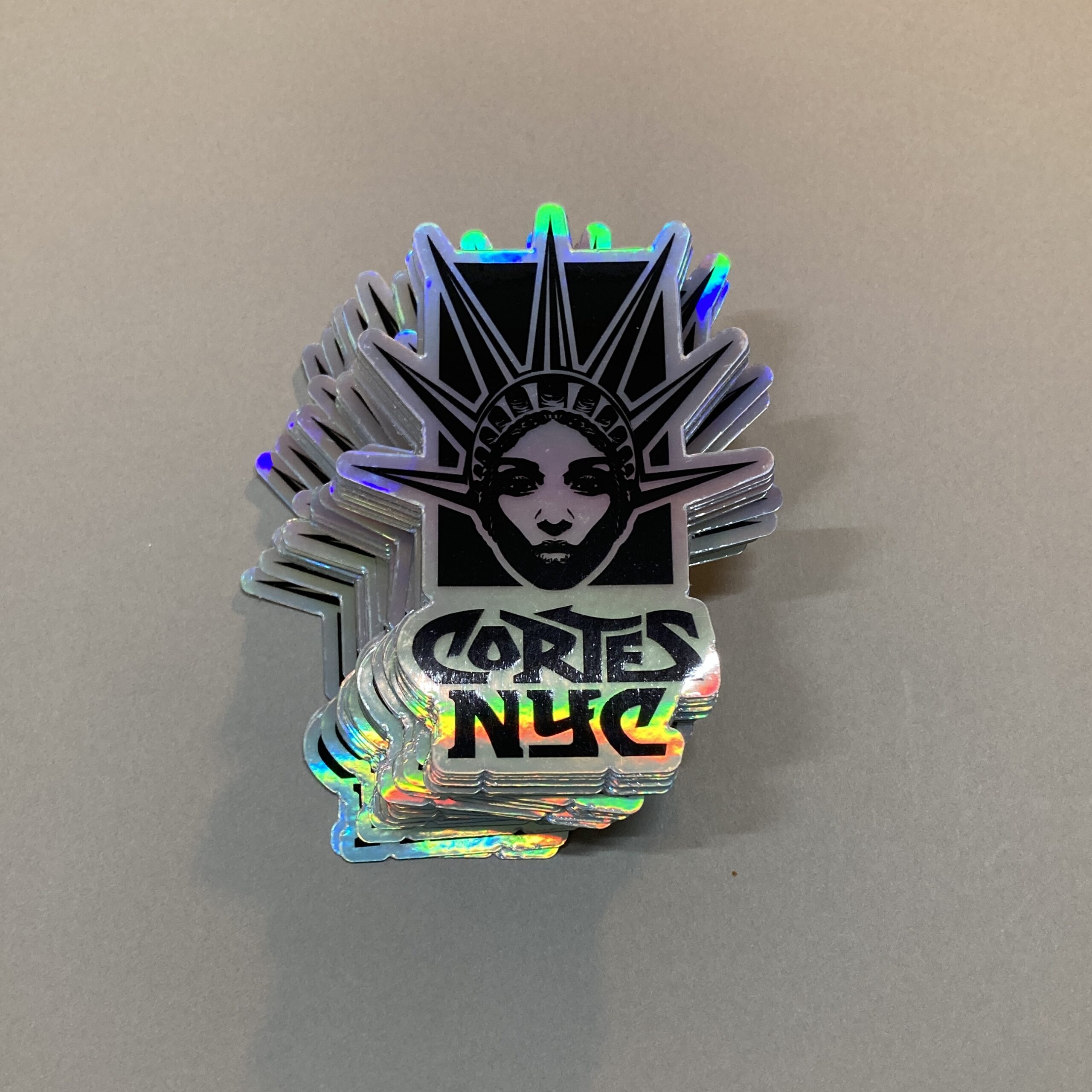 Graffiti Cenobites are original characters that have become part of Cortes's motifs in paintings and graffiti walls. In his recent original art collection, Cortes explores these characters further.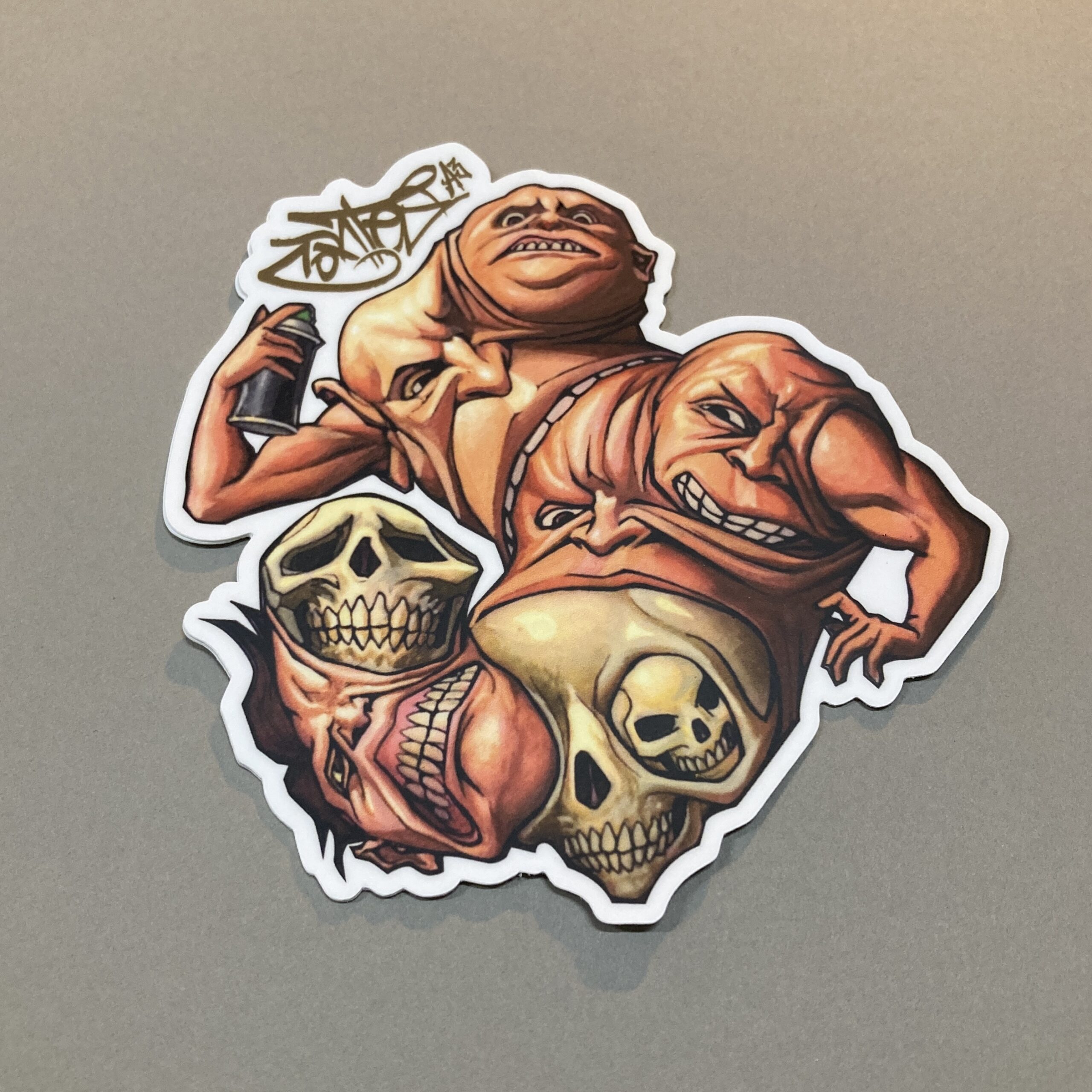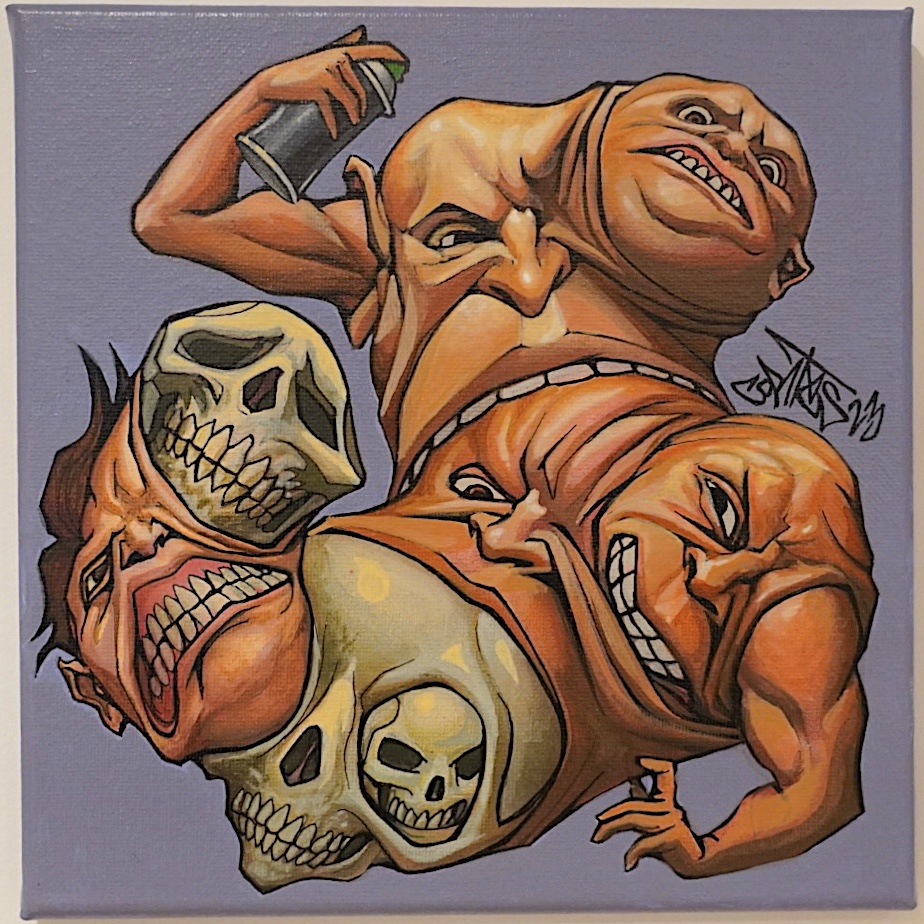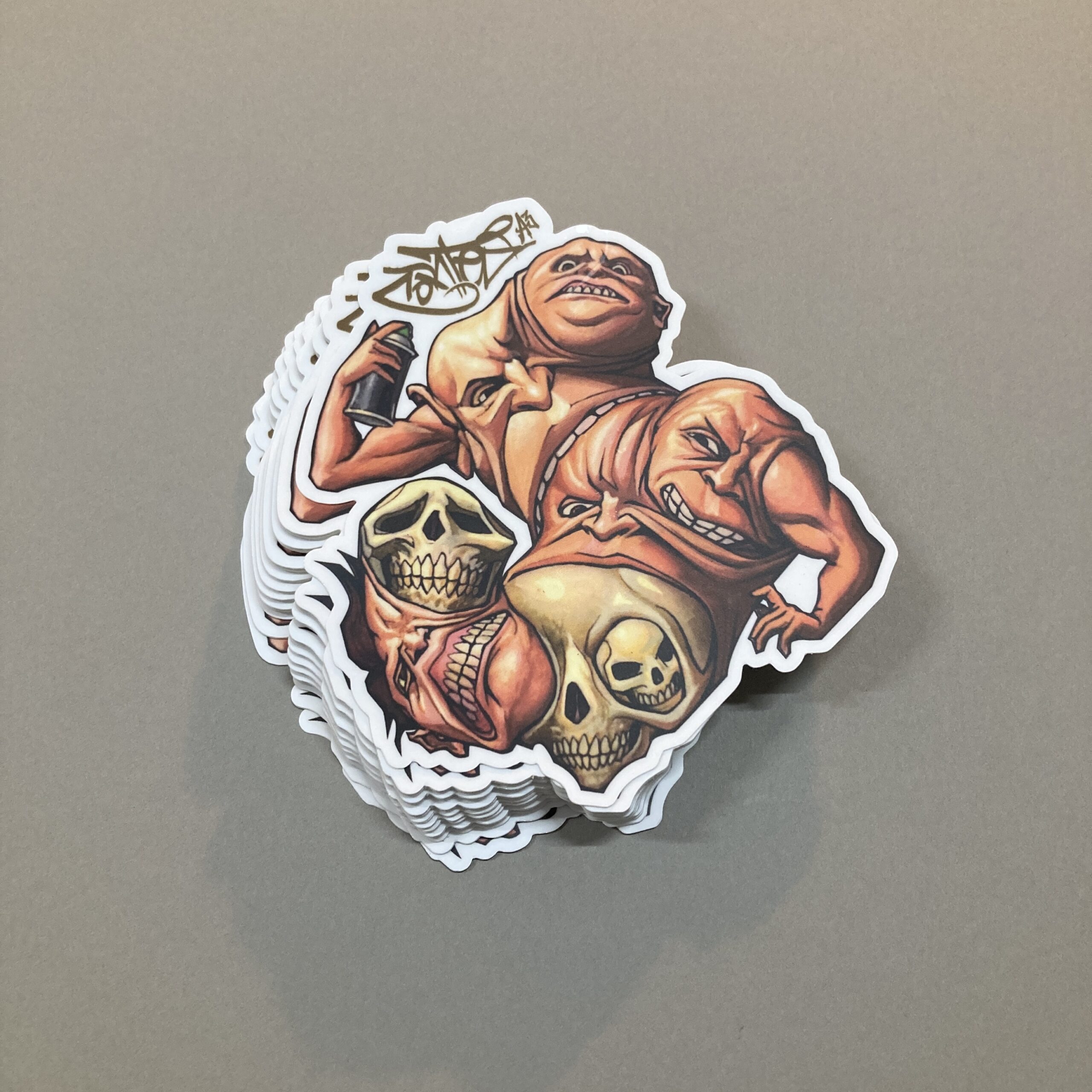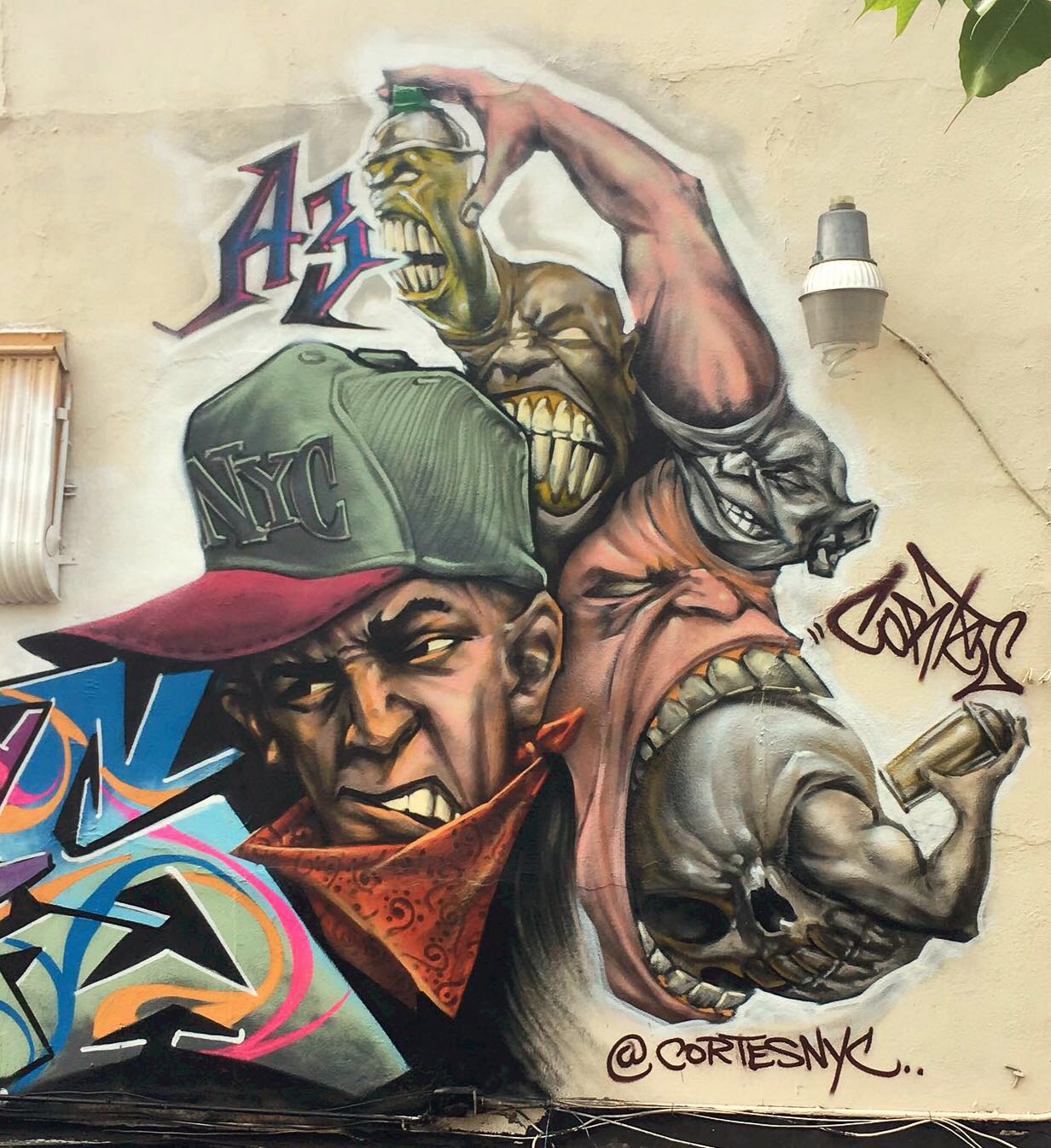 The Rising Skulls sticker is a reinterpretation of Cortes' original art painting. The lighting and the color palette of this piece is eye catching and hypnotizing.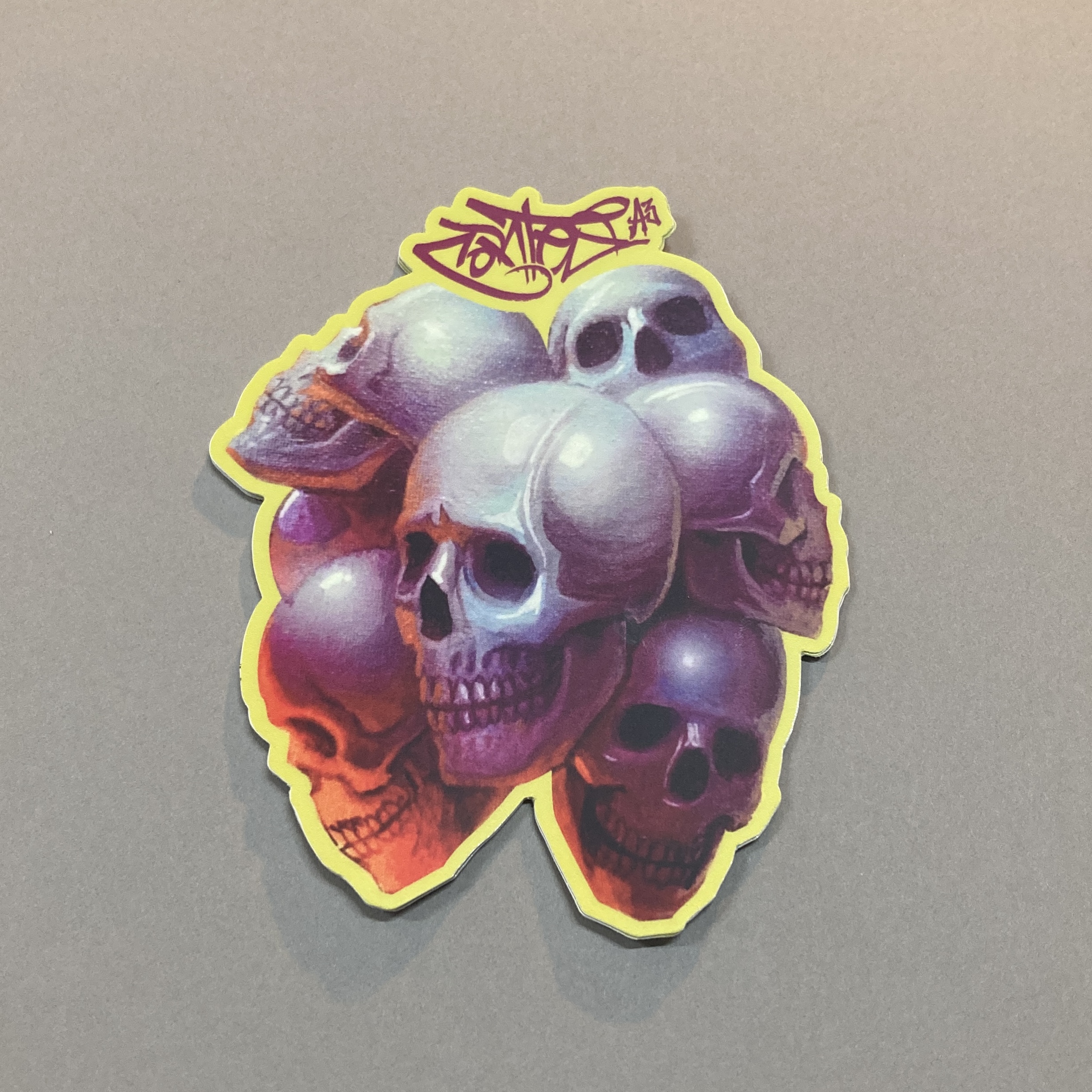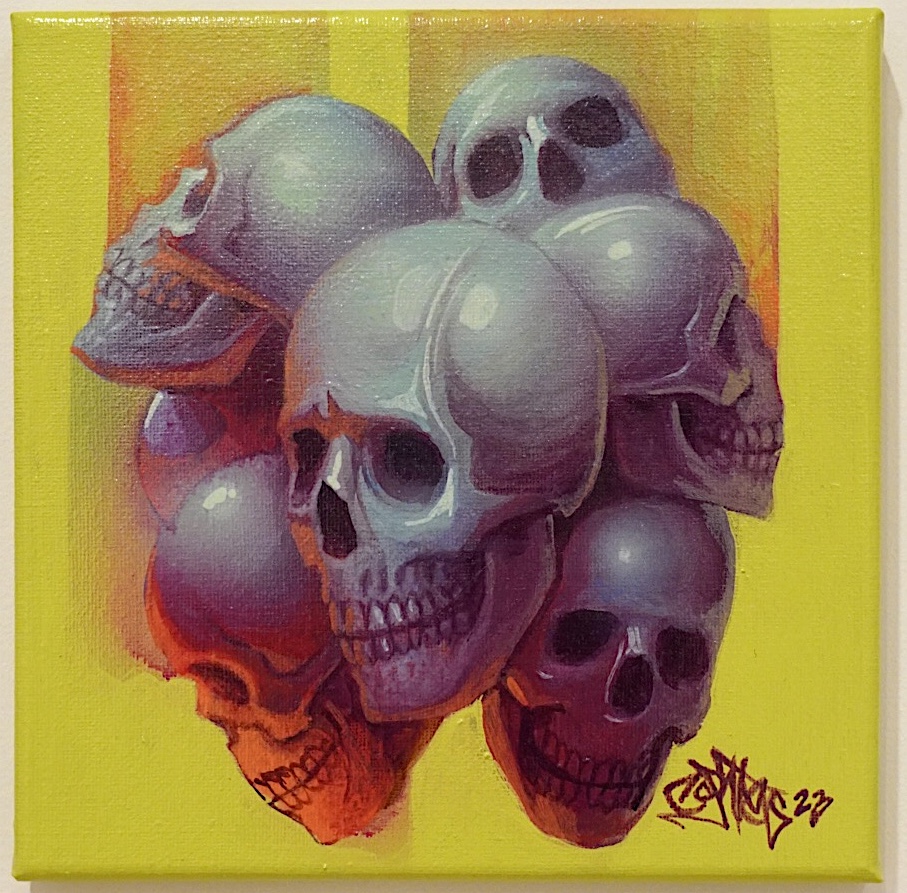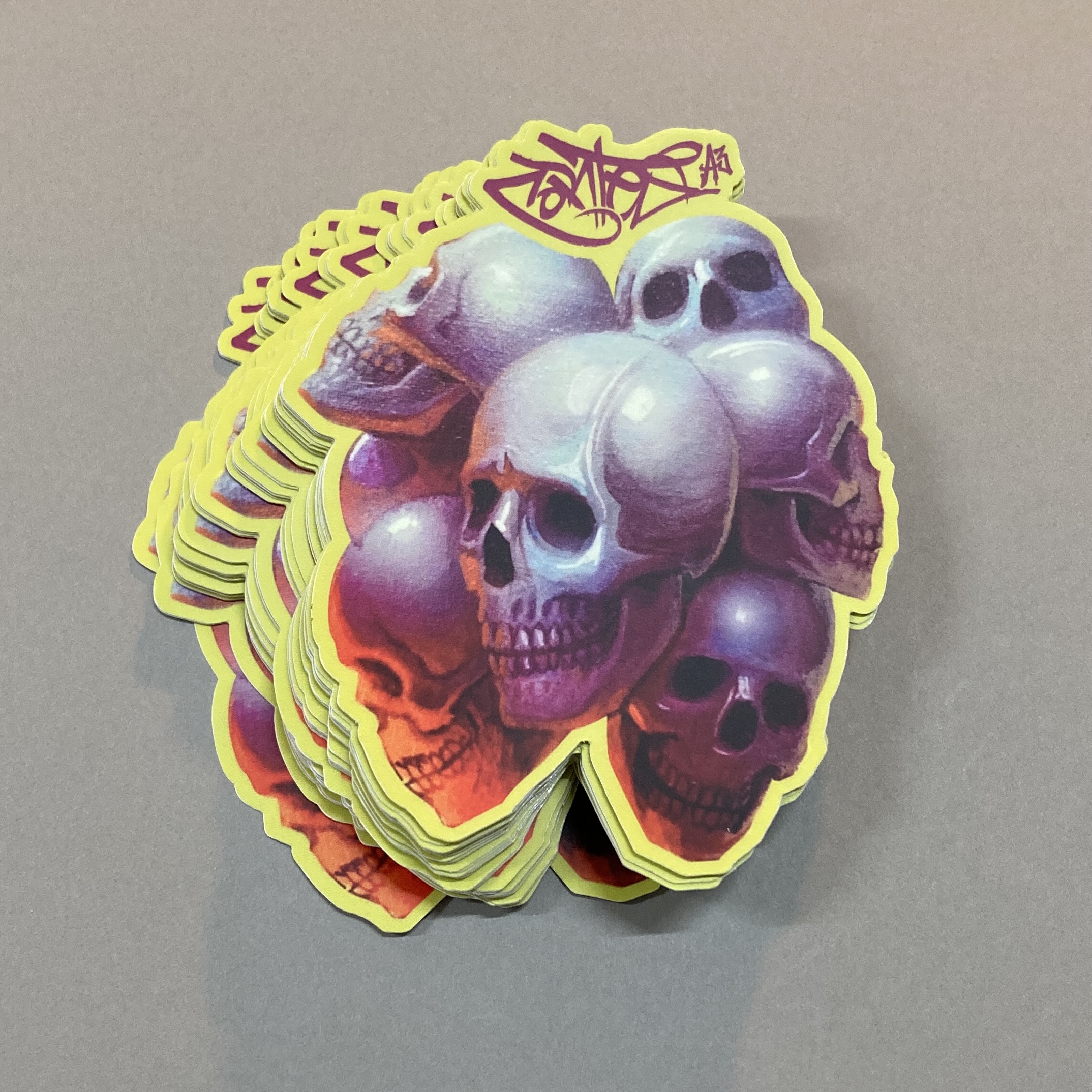 A classic graffiti sticker; Signature Red captures Cortes NYC tag in a bright red tone.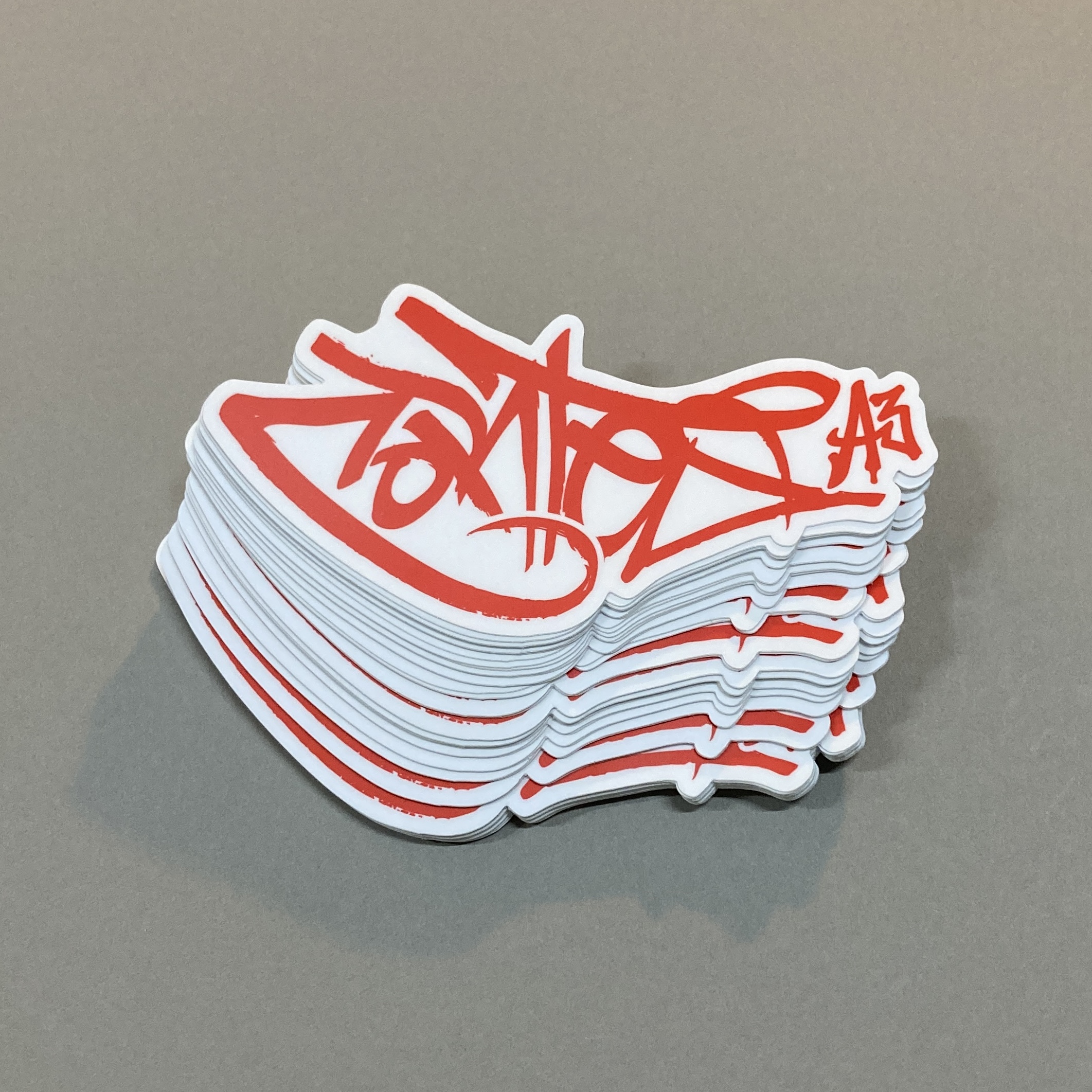 Series3 Sticker Value Pack includes all the stickers in this collection for a reduced price.