ART ABOVE ALL
    Cortes' mantra since 1992 explains his life long commitment to nurturing his art. He placed his own art above all, even if it meant making personal sacrifices. His story is about Finding a balance between passion for Graffiti Art and the need to forge a career that would provide for his family.
Cortes' work speaks for itself. His compositions are challenging and timeless. For over two decades, Cortes' work has inspired imitation and admiration. Even his earliest pieces continue to speak to new generations of artists.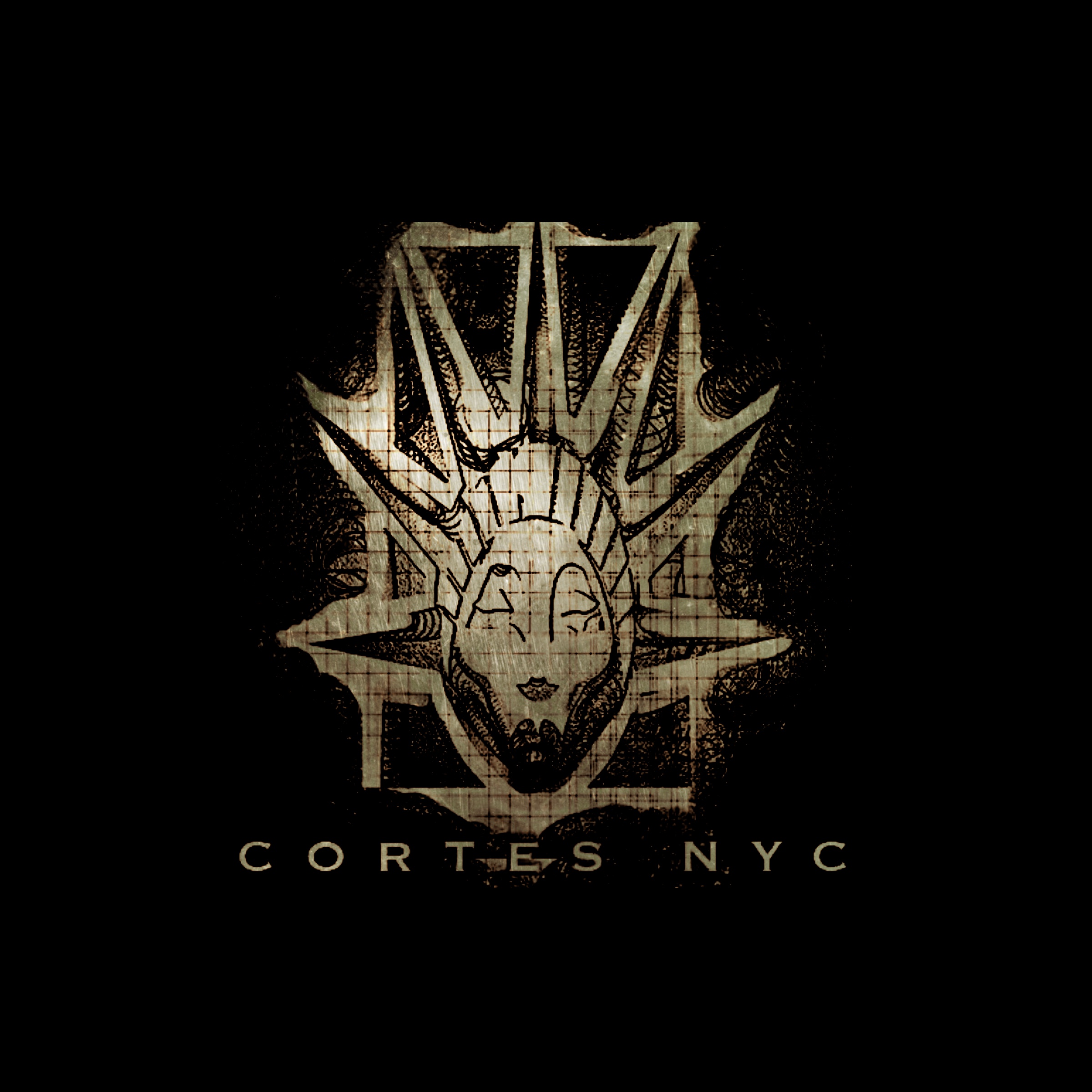 Learn more about him
To read more about Cortes' artistic journey, continue to his career highlight section.