The new season approaches and inspires new ideas. Sunset hues and a full spectrum of color are the palette for the new collection.
Cortes dives into the essence of graffiti with what we describe as Freestyle Abstraction.
Graffiti has always been a movement of expression, pride and strength. Freestyle was born on walls using the materials available to leave a mark. Cortes utilizes different abstract art movements to explore the elements of graffiti.
Inspired by the hard edge movement in "Freestyle Essence 1" he zooms into the sharp edges and a color palette that creates a connection with his recognizable freestyle lettering.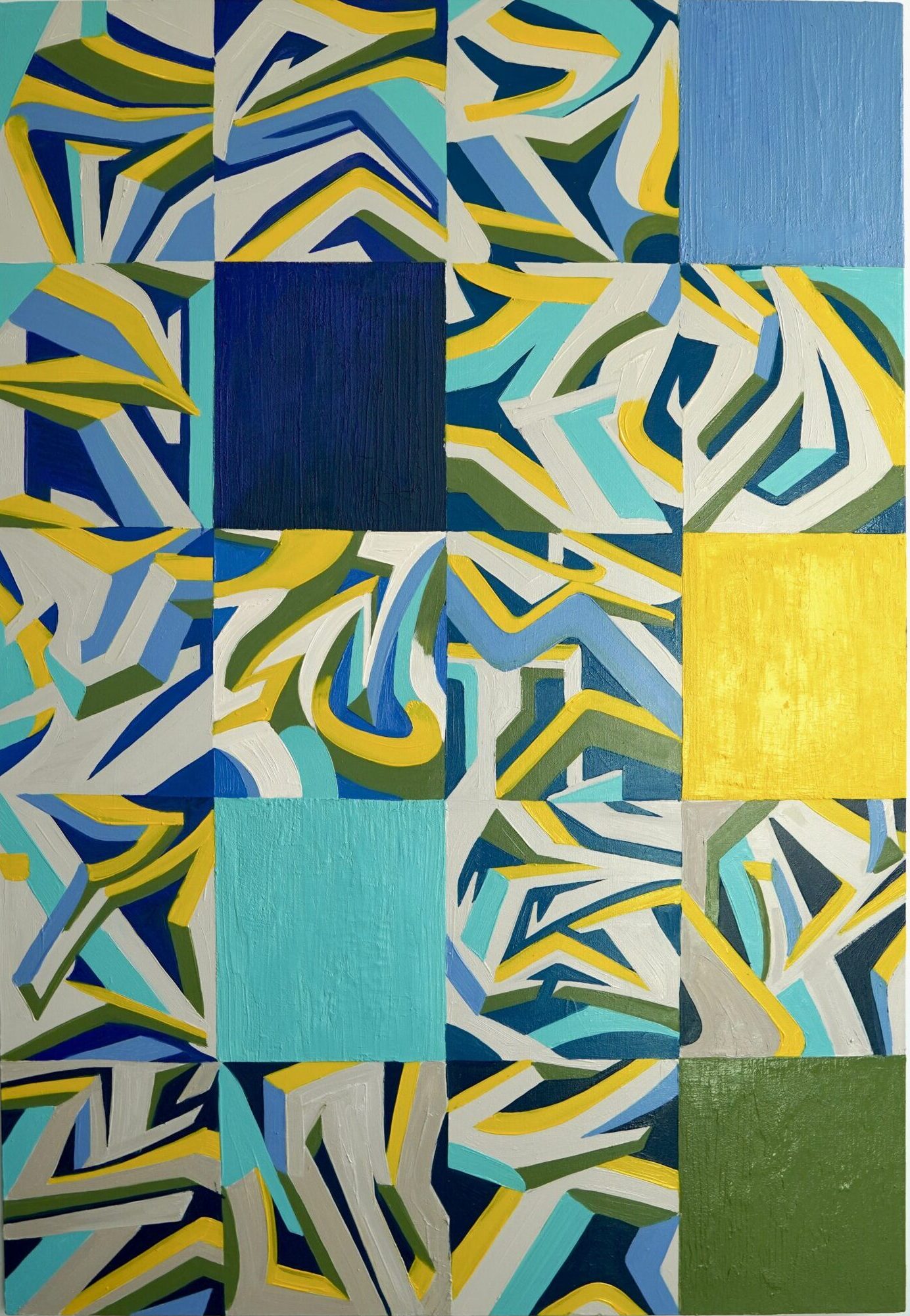 For "Crystal Web 1" Cortes explores geometric abstraction. For this piece, he created geometric shapes threading jute twine on the canvas surface. The twine made shapes that then influenced him to generate this prism effect.  The piece still maintains the essence of freestyle with lines that highlight the graffiti letter aesthetic.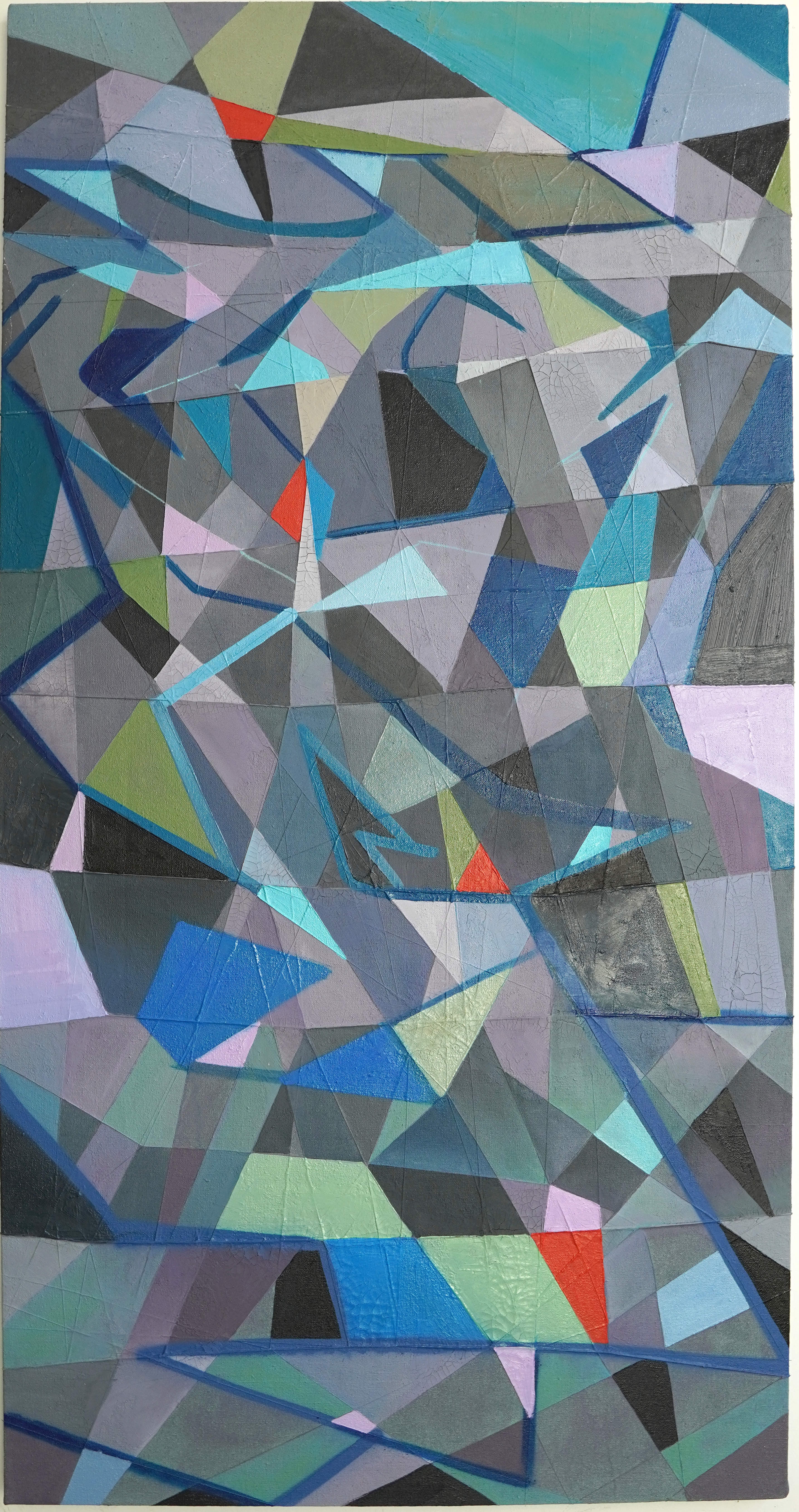 Vibrant colors and paint streaks are quintessential elements of "Spectral Ridges 1".  The focus of this piece is to create lines of color over a textured canvas and give the impression of graffiti on a metal ridge surface. The lines come together to give the imprint of the letter C as if it were the beginning of a much bigger graffiti piece.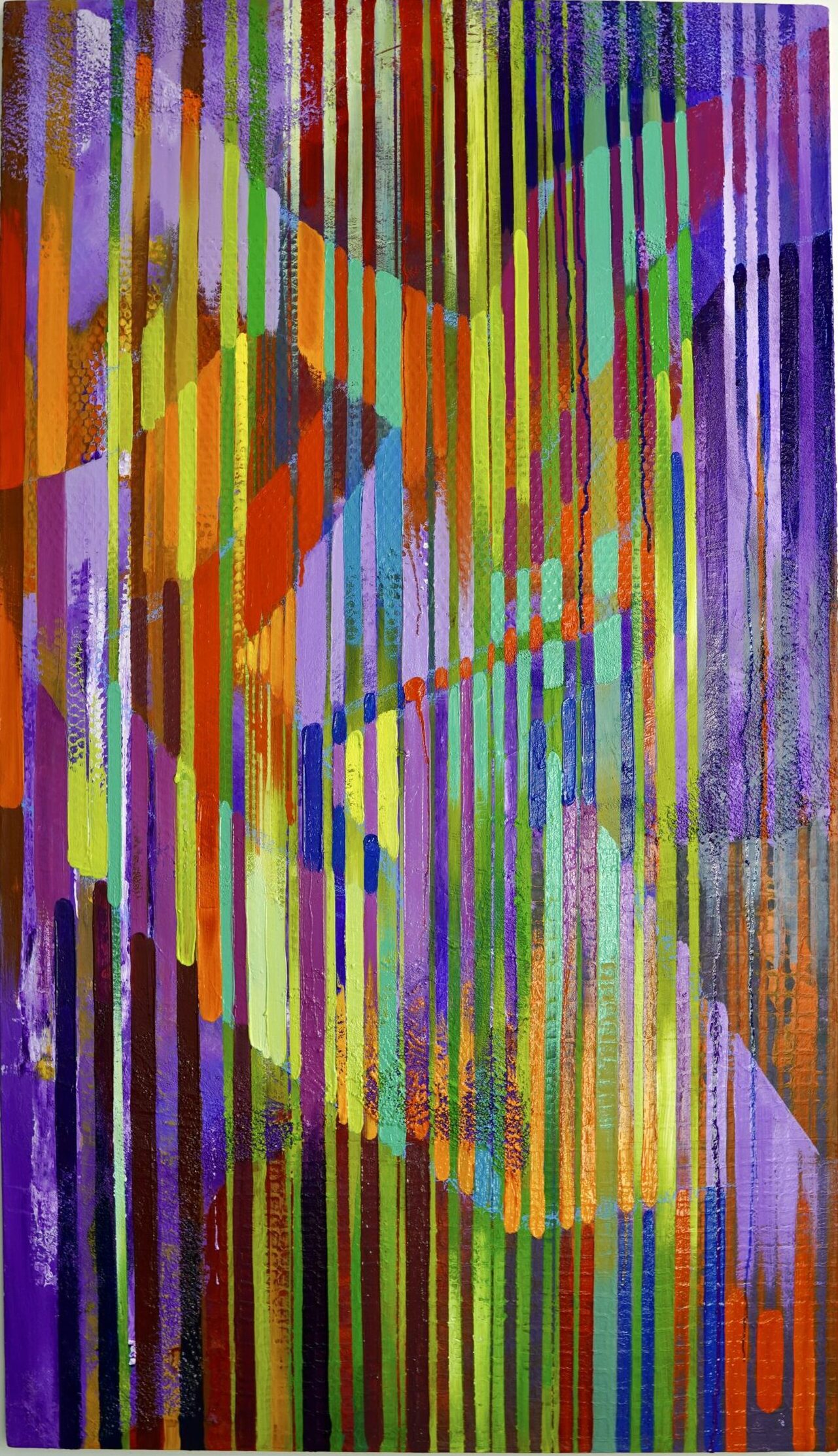 One of these pieces was selected for an Abstraction art exhibit.
More to come on that!